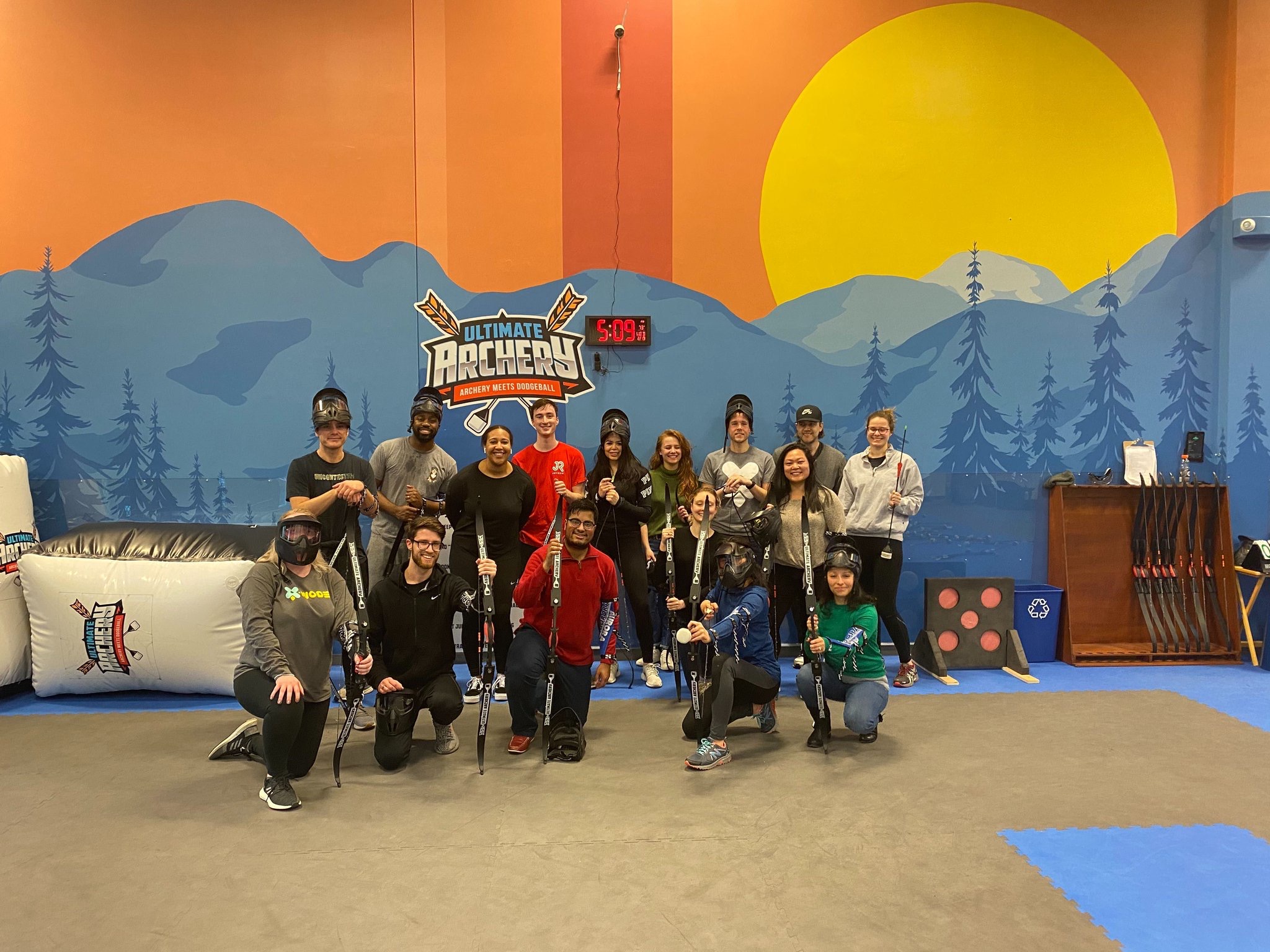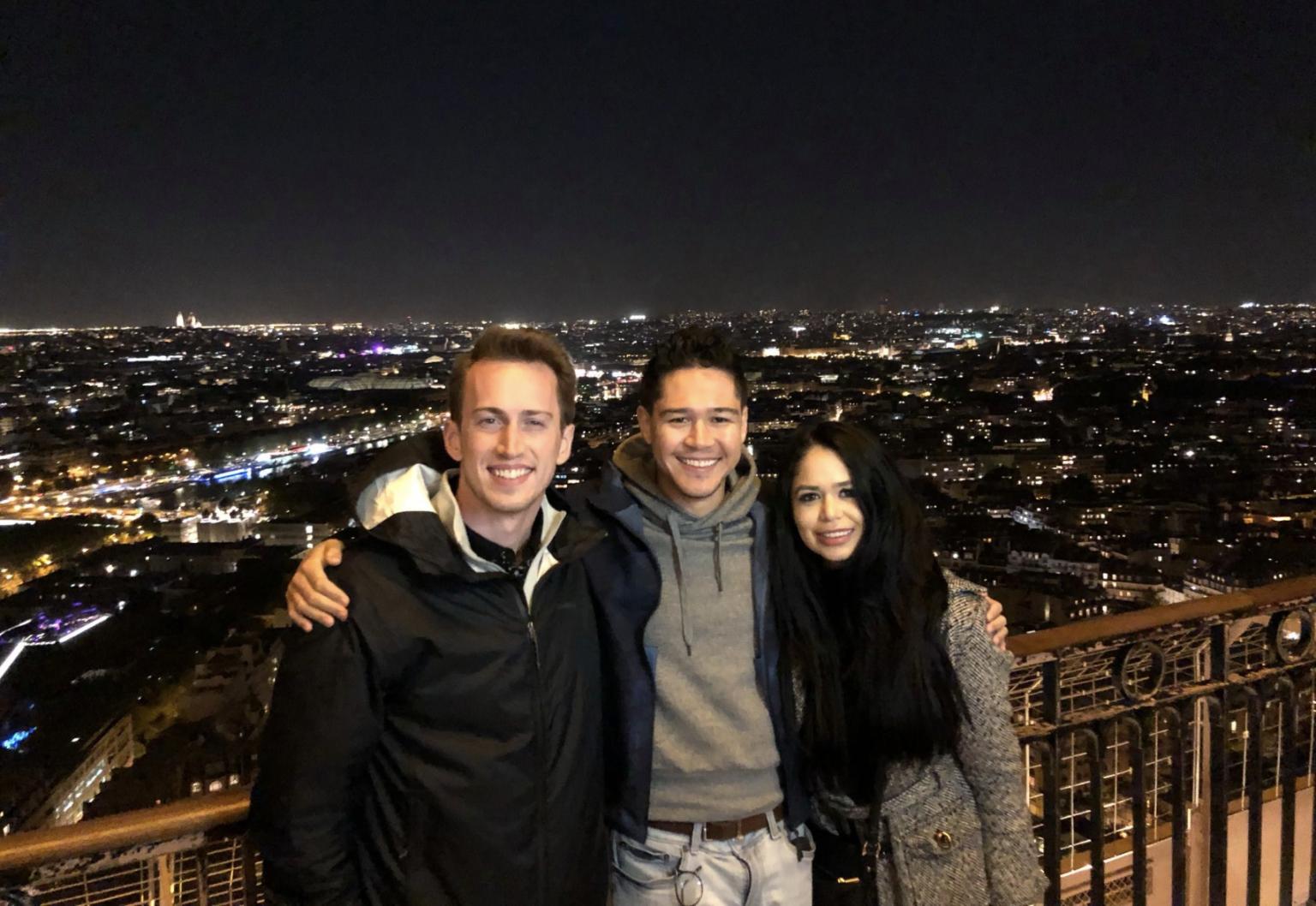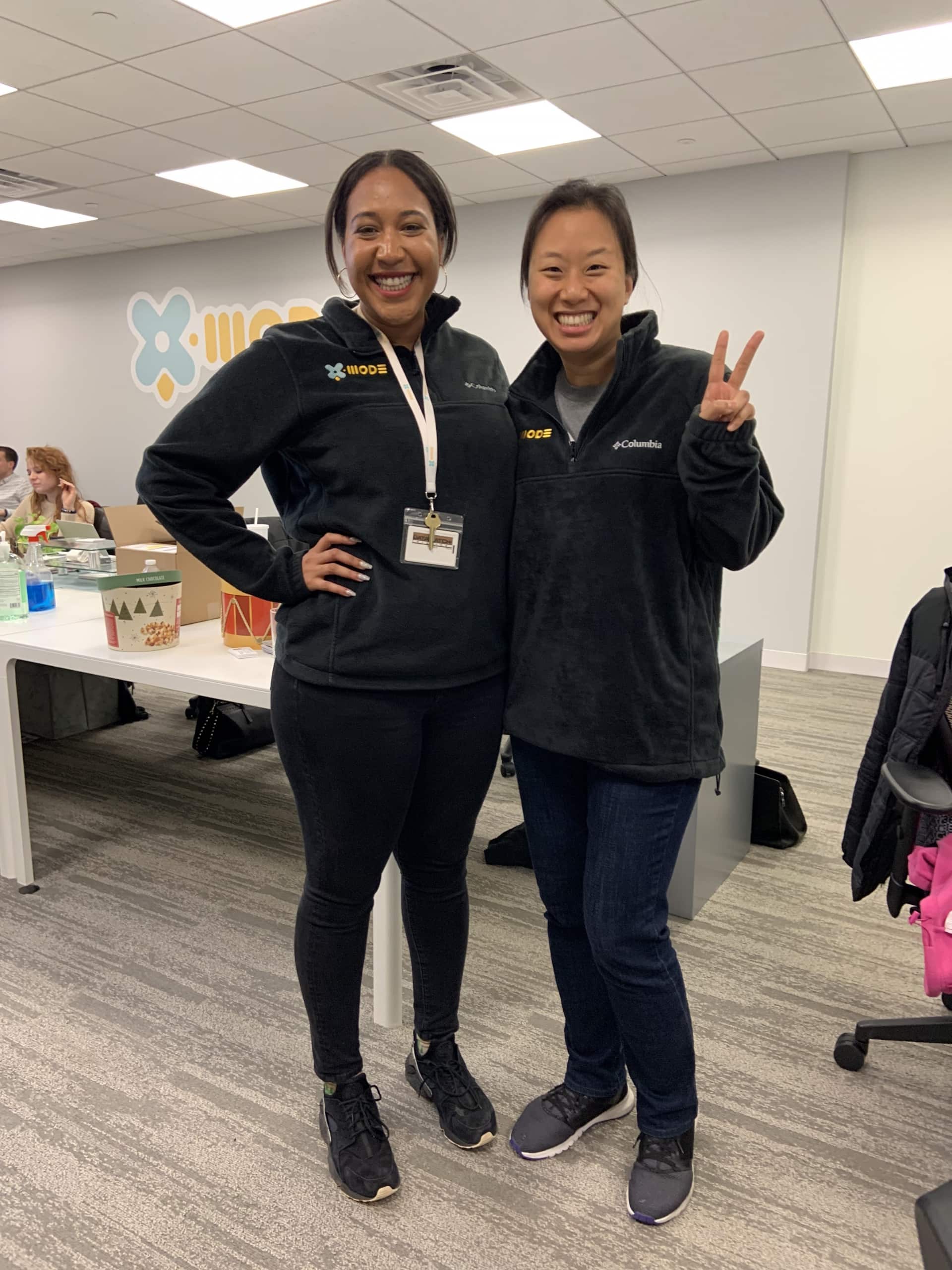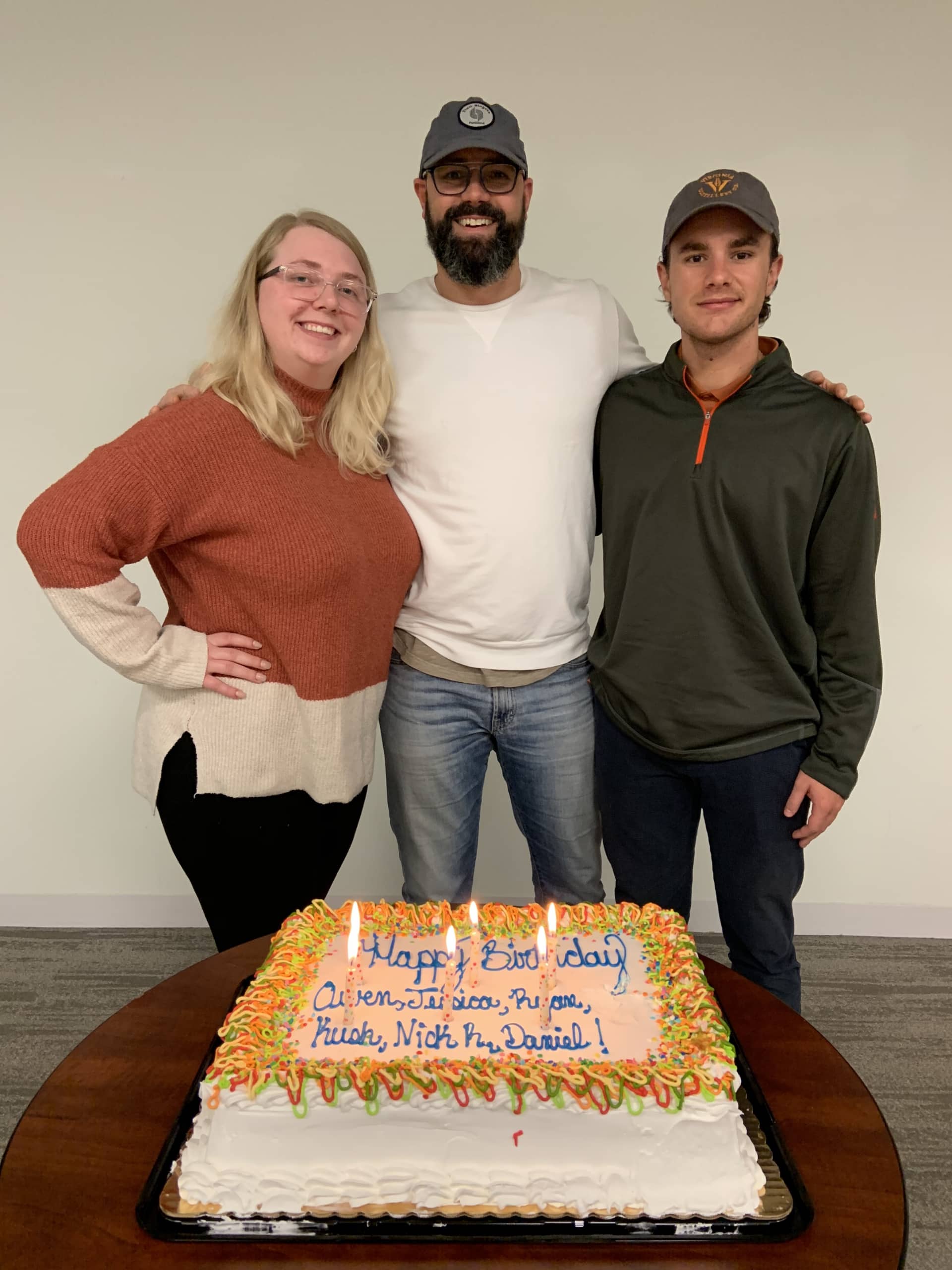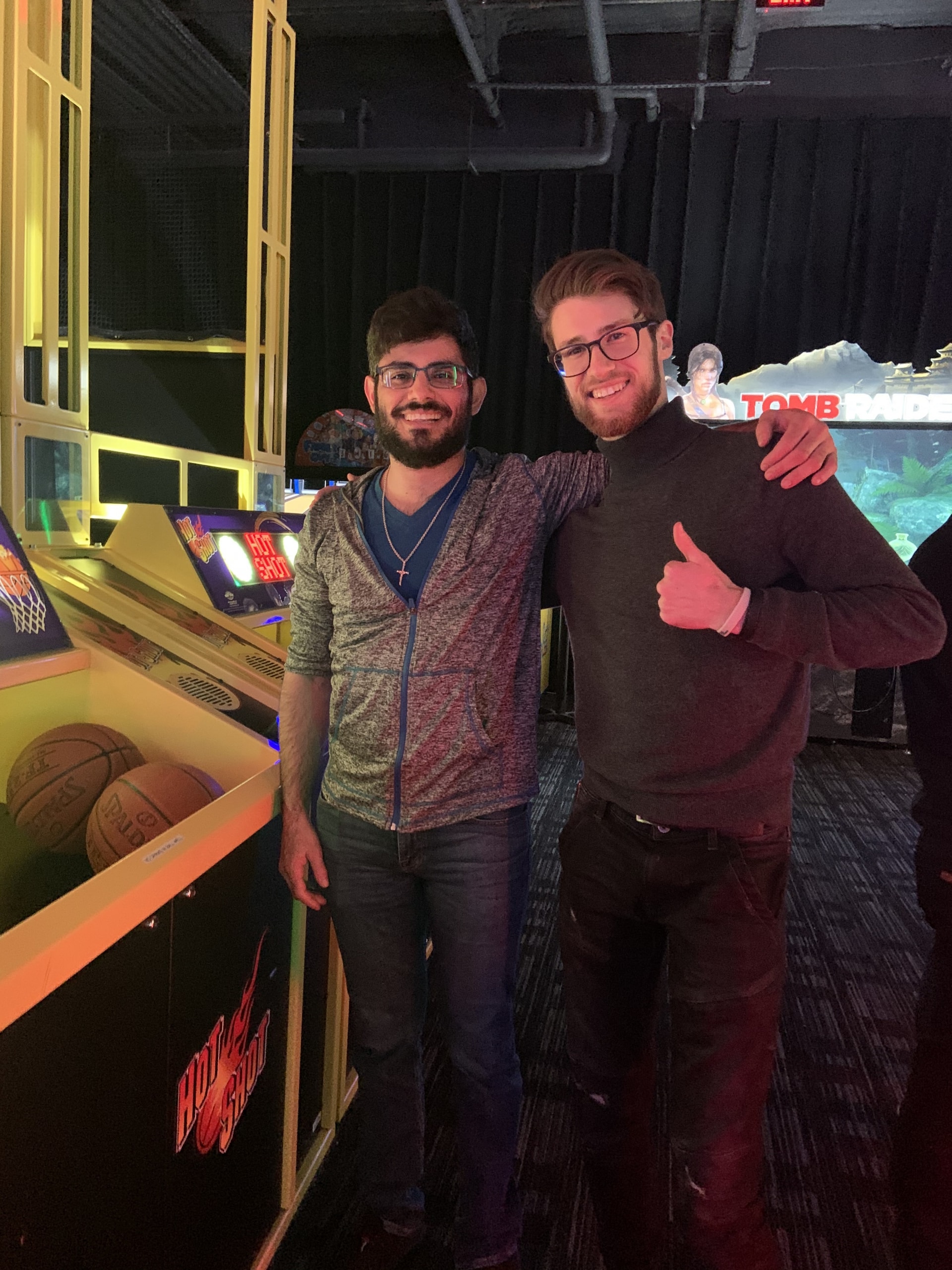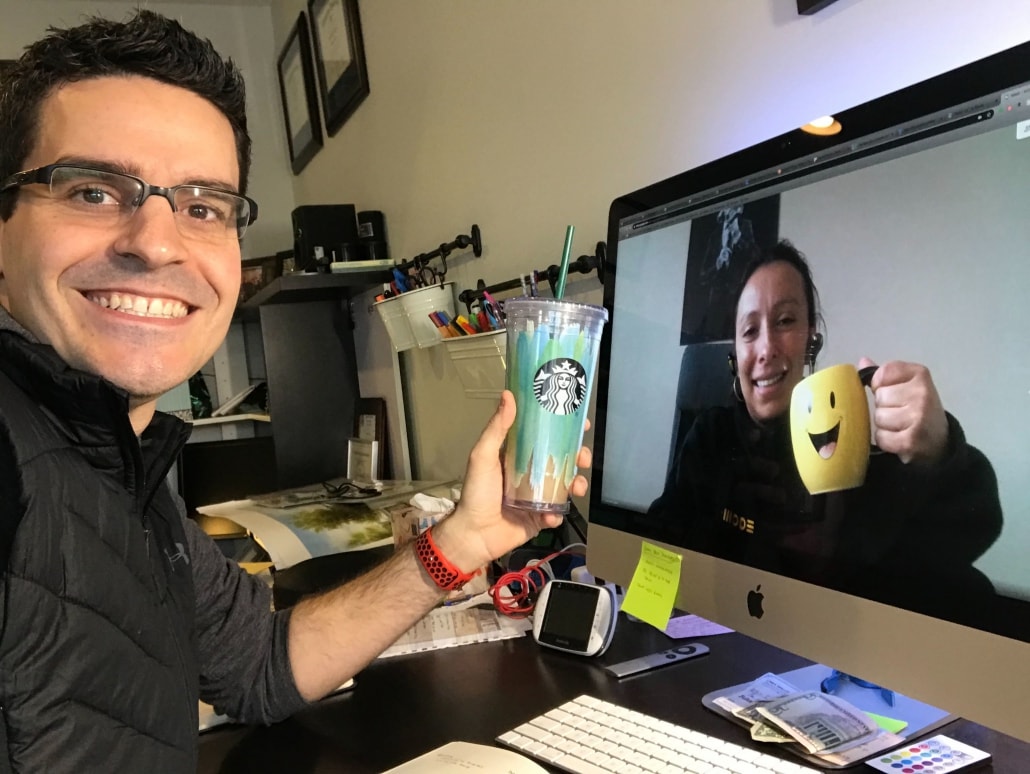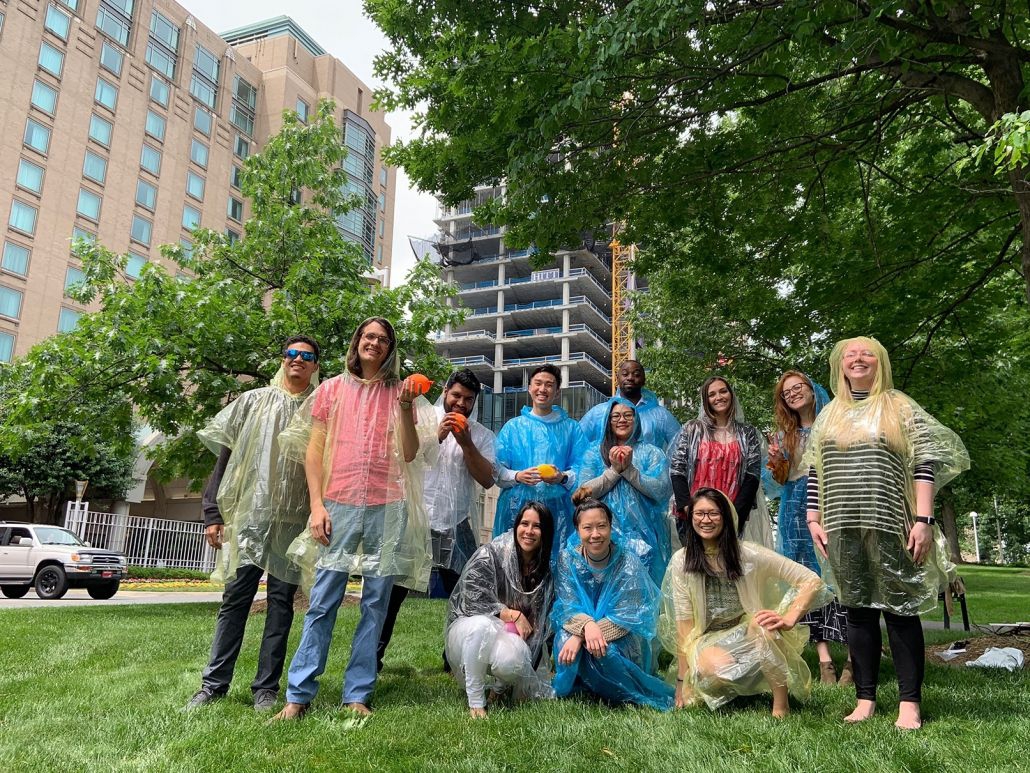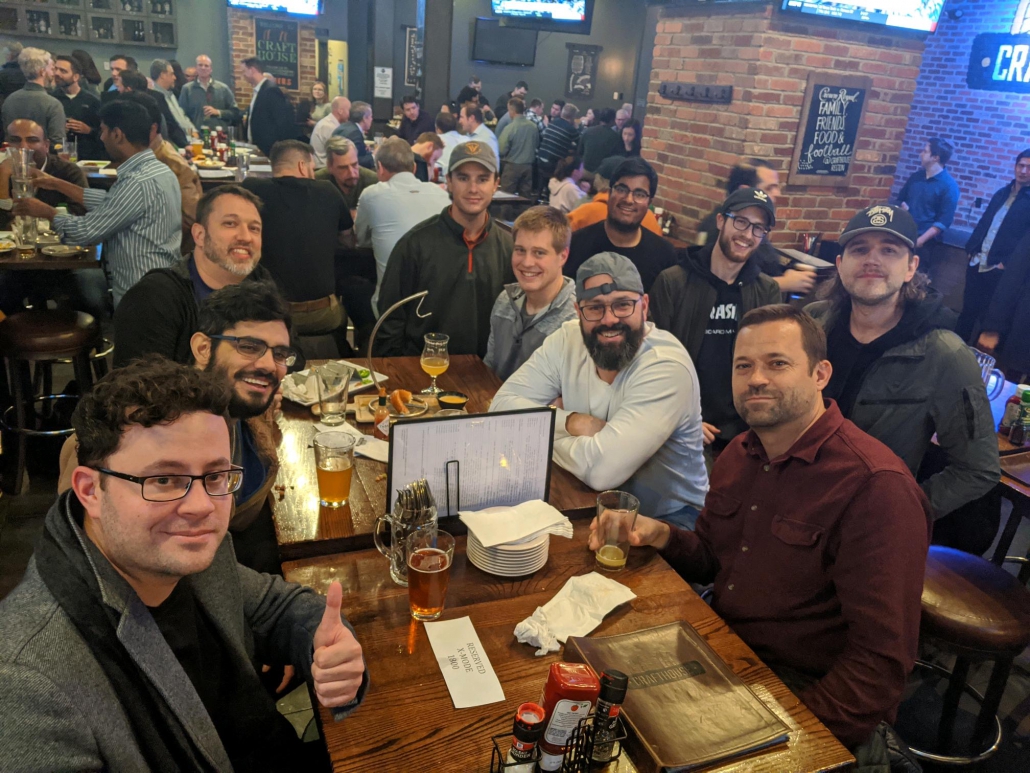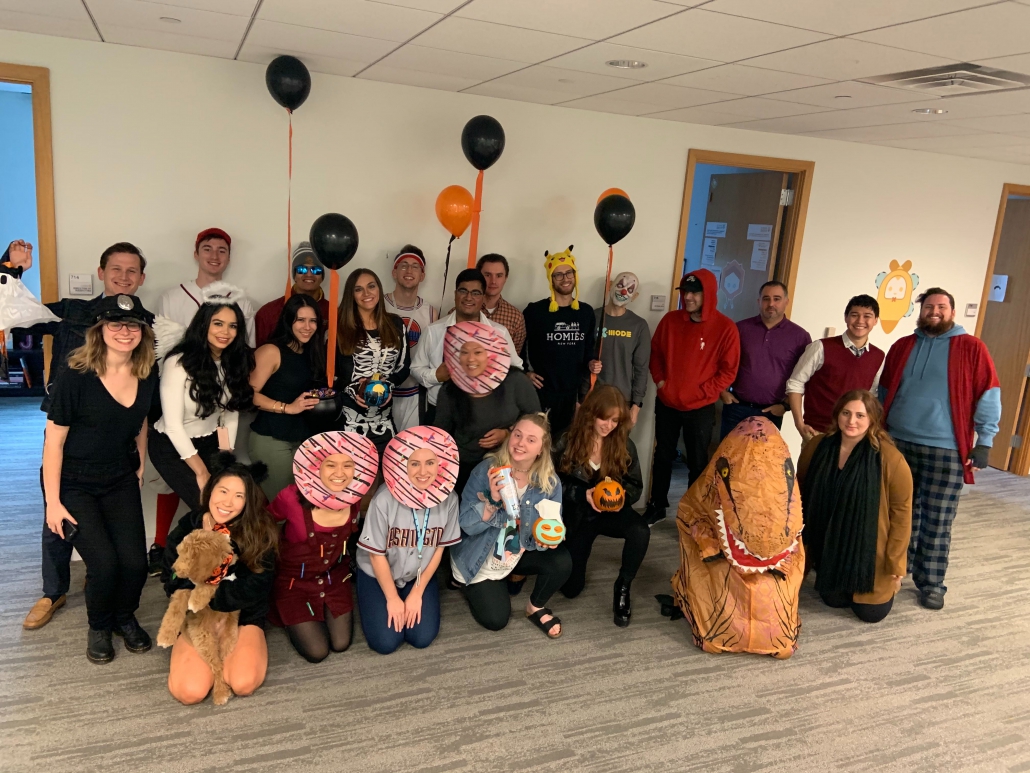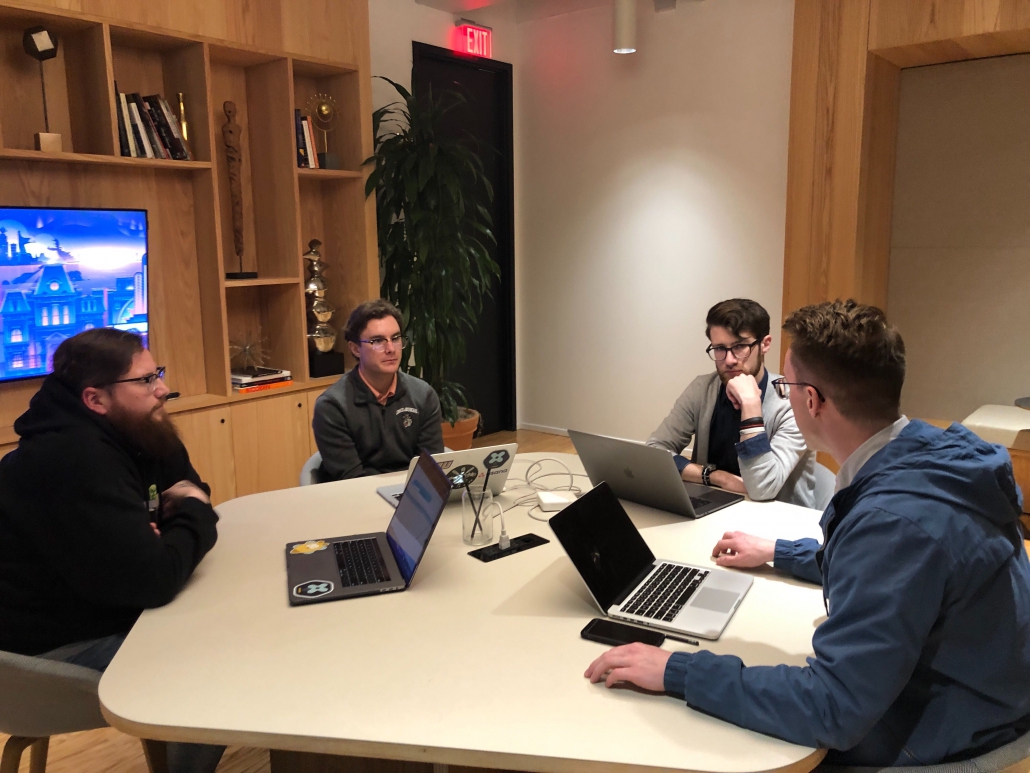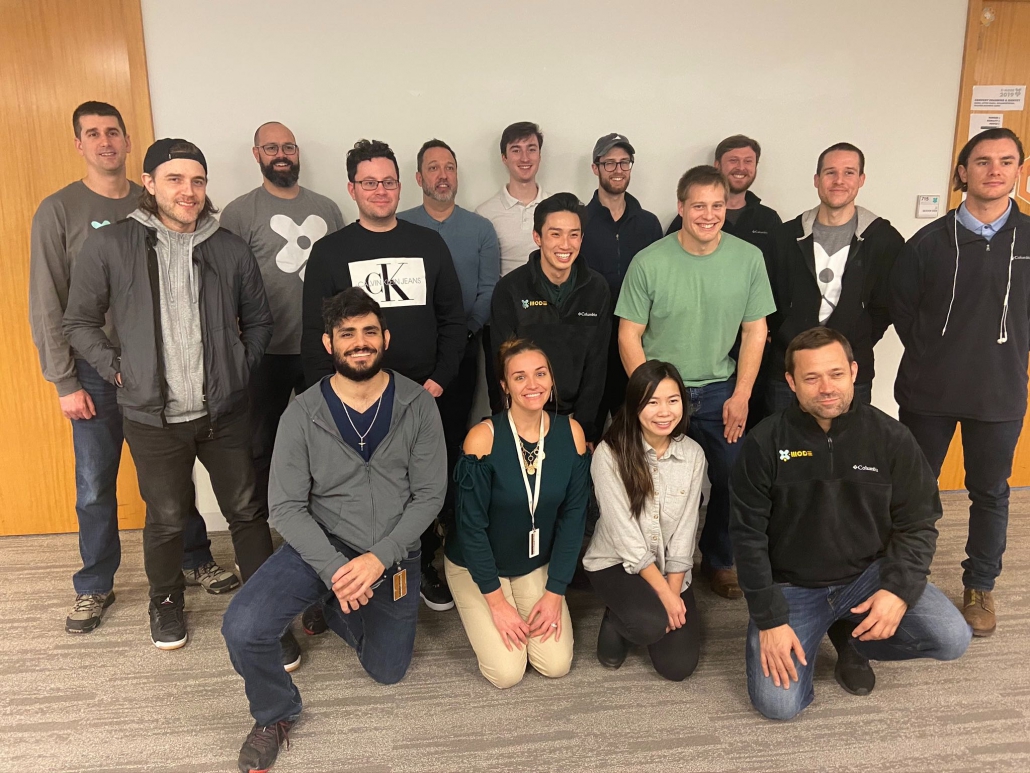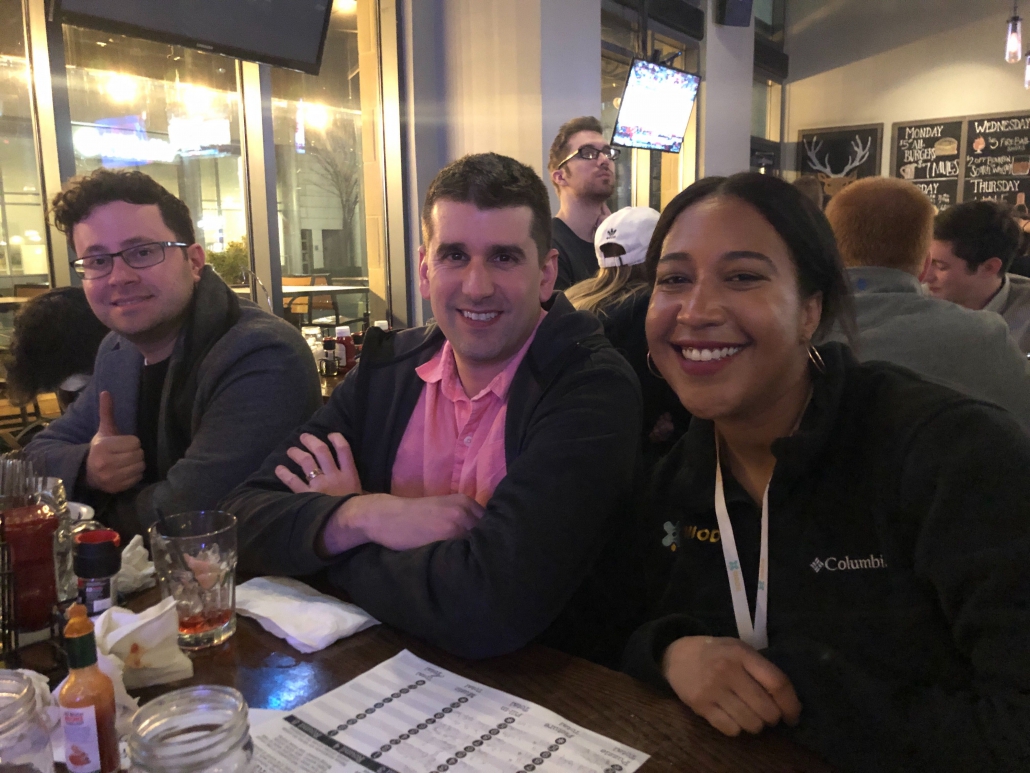 X-Mode was born with one app and a handful of college students. These scrappy roots taught us the importance of hunger, hustle, and humility, values that stayed with us as we grew into a leading company in the location data space.
If you like the flexibility and dynamism of startup culture — where every day presents exciting new challenges, creative problem-solving is encouraged, and interns are free to swap product ideas with executives — then X-Mode is the place for you.
Competitive Pay & Equity: We pride ourselves on building a world class team; part of that is competitive compensation. We provide competitive salaries, equity options, and a 401k program.
Health & Wellness: Healthy employees are happy employees! We offer medical, dental, and vision insurance for you and your family, monthly gym membership contributions, and paid mental health days.
Time Off: Our company is all for work-life balance, whatever the reason is! That's why we have generous PTO, paid holidays, and family/medical leave.
Opportunity to Grow: We are a growth-oriented company, and always encourage our employees to continue developing their skills and knowledge. With a strong culture of mentorship and collaboration, X-Mode is a place to grow and thrive.
Culture Activities: "All work and no play?" Not at X-Mode! We understand the importance of bonding with coworkers, and always make sure to dedicate time to team activities that keep us all connected! Whether it's trivia, team happy hour, or virtual yoga, we invest time into our team culture.
Happier Weekdays: A meeting-light culture, guest speakers from across industries, and opportunities to get to know your team better through weekly catered lunch and breakfast; all this makes our team happier and healthier throughout the work week.
Remote Friendly: Don't live near the company headquarters? No problem! X-Mode is fully supportive of remote employment. Our team hails from all over the country. That said, expect to be taken out to dinner whenever you visit us in Northern Virginia!