GDPR Compliance For Developers Made Easy
GDPR compliance is important. Let us help you get there.
What's the deal with this whole GDPR thing anyway?
If you're an app developer with questions about GDPR — the most extensive piece of data regulation currently in existence — then you've come to the right place. X-Mode wants to make sure everyone has all the knowledge and tools necessary to be fully GDPR compliant. Data privacy is one of our core values, and we want it to be yours too.
That's why I am happy to announce our company's latest content offering: The Free GDPR Checklist for Developers. We've consulted with our legal and privacy team to put together the ultimate guide for what your app needs to meet regulation requirements and keep your customer data safe. Find a download form at the bottom of this page, and be sure to share with any other developers you know. If you have any more questions about GDPR, data monetization, or anything developer-related, head over to our Publisher Portal today — or swing on over to our contact form.
Sign Up For Free!
[contact-form-7 id="33811" title="White Paper Drunk Mode"]
At X-Mode, Privacy isn't just a talking point. It's part of our DNA. Check out past posts we've written about GDPR and data privacy on our blog. Also be sure to check out our privacy page if you have any questions about our policies and practices, or head over to our contact form today.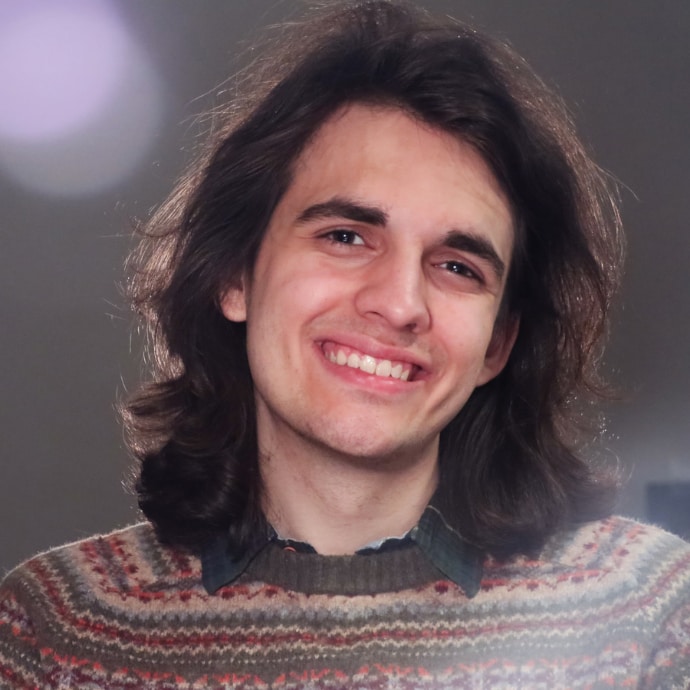 Joseph Green
Writer
X-Mode