Location Data for the Cure: X-Mode Launches COVID Resource Page.
Announcing the new home for all of X-Mode's efforts to leverage the power of location data to fight the spread of COVID-19.
During the last few months COVID-19 has turned the world upside down. The risk of infection, the effects of isolation, and the looming economic downturn have shaken our country — and our world — to its core.
X-Mode — like many tech companies — has tried during these difficult times to help as much as we can. While a location data company certainly does not have the power of the WHO or the CDC, we still think we are able to become a part of the solution. With that goal in mind we have collaborated with industry partners, as well as various research institutions, to see how location data can be used to help fight the spread of COVID-19.
If you have been following our blog in the last few weeks, you will have already noted some of our efforts: the free data we have made available to COVID-19 researchers through the Amazon Data Exchange; the work we have done with Tectonix to visualize the spread of the infection; and many more use cases that we hope have helped in some small way.
All of these use cases are now available on our dedicated COVID-19 web page, along with the other resources we have marshalled to help fight the virus. This new page should be a great resource for researchers, data industry professionals, and anyone interested in how a tech company like X-Mode is able to contribute to the fight for the cure.
Check out the site today, and keep an eye on our blog for future updates. Above all, know that we are all in this together. During such difficult times it can be easy to fall into despair; we must remember that we are not alone, and that only together can we carry on.
During this time of global crisis, we all must come together in order to survive. Check out our past blog posts on COVID-19, and stay tuned for future updates. If you think you or your organization could use location data to help fight the virus, check out our free ADX offering today.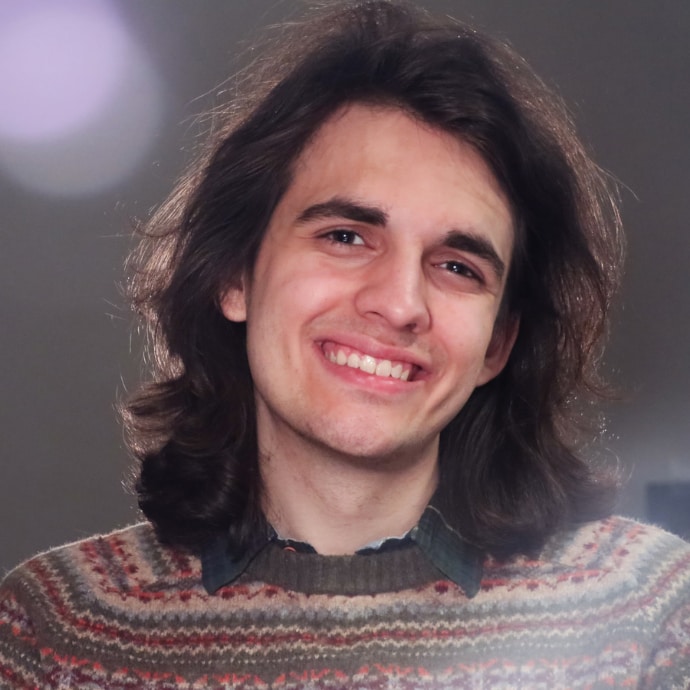 Joseph Green
Writer
X-Mode