Location Data Buzzwords Explained.
Every company has their share of buzzwords, jargon, and alphabet soup. In our new ebook, we dissect a few
Iwill be the first to admit: location data wonks are not always the easiest people to talk to. You may start a conversation with us innocently enough, and before you know it we're going off on a rant about foot traffic, real crowd analytics, or lat-long accuracy that is as impassioned as it is incomprehensible. It's a problem.
Every business has its share of buzz words and jargon, and location data is no exception. So as part of X-Mode's ongoing effort to tear down some of the garden walls around this industry, I have decided to sit down and define a few of the more tricky terms in a Location Data Glossary. Think of this as a guidebook for navigating the fascinating — but sometimes inaccessible — world that is location data.
Here is a sneak peek into a few of the terms I've defined. To see the full glossary, just keep reading for a free download. Who knows? Maybe you'll learn something — or at least be better equipped the next time a smug location data worker tries to confuse you at happy hour.
SDK
SDK just stands for "Software Development Kit," and it's a general term for a piece of software that lives inside of an app to perform a function, sometimes built by a third party. X-Mode's SDK — AKA the XDK — provides technology for apps that have a location-tracking use case. The main thing to remember is that SDKs provide a more direct, trustworthy source of data than the bidstream. Think of SDK as your farm fresh, free range data — whereas bidstream is your run-of-the-mill factory farm.
Segments
Another word for "audiences, " and the greatest innovation in advertising since the buy-one-get-onefree. Segments are created by taking customer data — such as location data from the XDK — and combining customers into subcategories based on factors such as demographics, buying habits, or location. These audiences can then be specifically targeted, making ads more relevant and driving conversions.
That's not all! Check out our download link below for a free copy of our full Location Data glossary — a guide to more than two dozen terms, buzz words, and concepts central to the location data industry. Did we mention it's free? For any more questions about location data, monetization, or even just to chat, head over to our contact form today!
[contact-form-7 id="28883" title="White Paper Location Data Glossary"]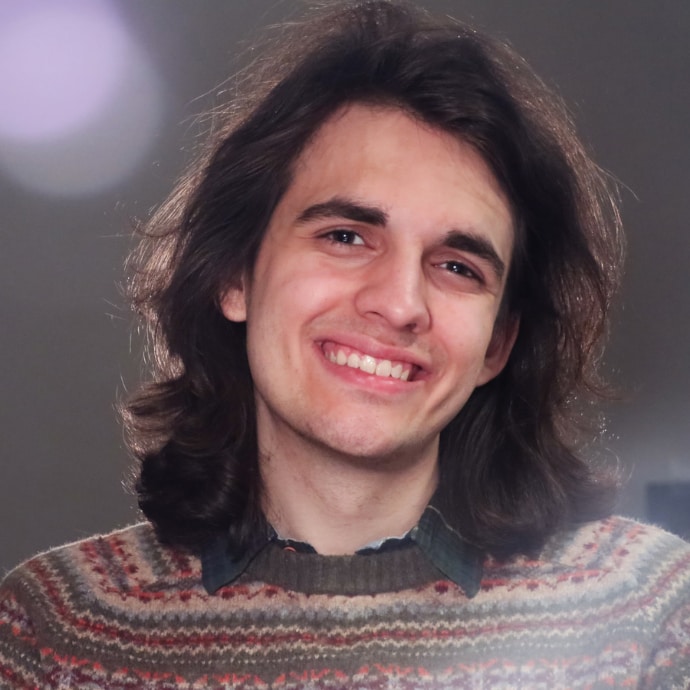 Joseph Green
Writer
X-Mode