Location Data in Action: Spooky Edition.
The Data are in! Here are the results of X-Mode's look at popular haunted houses across the country this past Halloween.
I don't know about you, but here at X-Mode we take Halloween pretty seriously. This last Halloween, we went all out. We had a costume party — for our team members and their pets. We had a pumpkin carving contest, a workspace decoration contest, and an overall spooky good time. It was a great day to be an X-Moder.
Of course, this being X-Mode, we had to find some way to incorporate our love for all things spooky with our other main obsession: location. After much brainstorming, and many shot-down ideas — tracing the best route to escape from a slasher movie villain was my personal favorite — we decided to take a look at the foot traffic at some of the best haunted houses across the country.
To source my list, I went to the "only official association in the haunt industry," the Haunted Attraction Association. The organization made a list last year of the best haunted houses across the country: 31 in total. I got together with Brandon from our data team, and we drew geofences around all of them that are still up and running this year.
Obviously not every state could be represented on this list. But I was suprrised to see that some states had multiple entries on the list. Pennsylvania is apparently the state to be for lovers of scary experiences: 6 out of the 31 haunted houses were from that state. Texas, Ohio, and Colorado all tied for second place, but these top haunts were scattered all over the country.
The most popular of the haunted houses we geofenced was the Purgatory Scream Park in Houston, Texas. Formerly known as the Kingwood Asylum, this haunt saw foot traffic from nearly 9,000 users on the X-Mode platform. When it comes to the haunt with the most points, however — that is, the most data collected overall — the House of Torment in Austin Texas takes the prize. Although the haunt may have attracted less visitors on our platform, they created more points. This can happen for a variety of reasons. They may have engaged with their phones more, they may have moved around longer, or they may simply have a different version of our SDK installed on their apps.
That's not all we were able to deduce from our data set, though. We were also able to track which hours the haunted houses were the most popular, and which days leading up to Halloween saw the most visitors on our platform. Overall, the most popular hours were later in the day, between 11 at night and 2 in the morning. Predictably, attendance sharply dropped in the early hours of the morning.
When it comes to the most popular dates for these haunts, I was initially surprised to see that Halloween itself saw fairly low traffic on our platform. This made more sense, though, when I remembered that Halloween itself fell on a weekday this year. Sure enough, when I looked at the two weekends before Halloween, there was a dramatic spike in traffic. Sunday, October 20th saw the most traffic — this year's unofficial Halloween, perhaps?
This Halloween treat is just a small sample of what X-Mode Data is capable of. Check out our Data Licenser Page to see all the solutions our industry-leading location data can empower, from out-of-home marketing attribution to real estate site selection. Also be sure to check out our Picket Initiative, putting our data to use for good. For any further questions, reach out to us via our contact form today.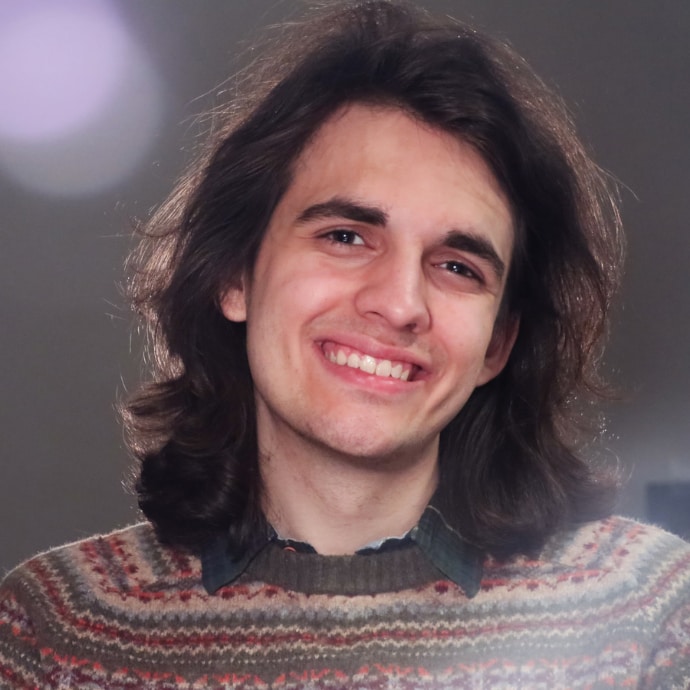 Joseph Green
Writer
X-Mode