Privacy Matters: X-Mode Announces New App, EasyOpt.
Location data privacy and transparency matter to X-Mode; read on to find out how we make it easy for users to opt out of our location platform!
X-Mode Social is proud to announce the launch of EasyOpt, a new consumer app that gives users more control over their own location data privacy. In a world where data monitoring seems ubiquitous, EasyOpt helps users to easily opt-out of location data sharing. The app is only the latest demonstration of X-Mode's commitment to location data privacy and transparency as a foundational company value.
X-Mode is certainly no stranger to the world of consumer apps. The company actually got its start in app development, launching the popular college safety app Drunk Mode back in 2013. While the app's branding was light-hearted and irreverent, it served an important function by keeping college students safe on a fun night out.
Enter EasyOpt. The premise of the app is simple. In order to opt-out of location data sharing, a right that people can and should exercise if they so desire, users need to provide the advertising ID of their phone or tablet. Unfortunately, iOS and Android do not make it easy to find this crucial identifier. EasyOpt does that work for you. The app shows you your advertisingID, and allows you to copy and paste it to opt-out of X-Mode, or any other company that may be collecting your data.
EasyOpt performs a simple but crucial service to consumers, one that X-Mode is only too happy to provide. It is also not the company's first product to give consumers more insight into the data collection process. The X-Mode Visualizer App, released in July of 2019, gives anyone on our platform the option to see all of their location data being recorded in the app for up to 24 hours. The Visualizer App, like EasyOpt, seeks to demystify the location data industry and put more power into the hands of the ultimate data stakeholders: the user.
In the aftermath of data breaches the last few years, and following landmark legislation like GDPR and CCPA, privacy is at the front of many people's minds. We're no different here at X-Mode; in fact, we were thinking about privacy long before it was a trendy topic. From our robust privacy policy, to our fruitful partnership with HelloDPO, to the launch of EasyOpt and Visualizer, privacy informs every business decision we make at X-Mode.
Interested in opting out of X-Mode data collection? Head on over to the app store today to download EasyOpt for iOS and Android. For more questions about privacy, check out our privacy page, or head over to our contact form today.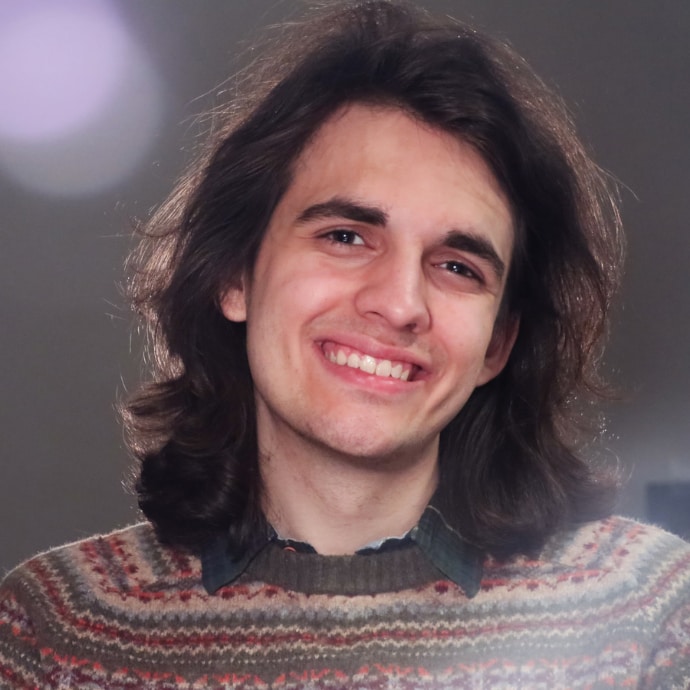 Joseph Green
Writer
X-Mode