X-Mode Partners With PushSpring, The Mobile Audience Platform
X-Mode's superior location data is now available on one of the industry's leading audience platforms.
X-Mode's high-accuracy, SDK-sourced location data is now live on the T-Mobile-owned PushSpring marketplace, the cross-device platform that provides publishers and advertisers with deterministic audience data. Working together, X-Mode and PushSpring are placing the industry's most premium location data and insights in the hands of the next generation of digital professionals.
Jeff Hochberg, Head of Programmatic Partnerships at X-Mode, commented on the news.
"We're thrilled to be part of the PushSpring marketplace.  We've always recognized them as an ideal partner – one that provides access to a very broad set of the largest marketers in the US. Their team has provided invaluable insight and guidance over the last few months and it's the people, not just the platform, that we're investing our resources in."
In addition to being an AWS Data Exchange launch partner, X-Mode previously created the first-ever Data as a Service offering for AWS Marketplace. Subsequently, X-Mode's uniquely capable location data — 70% of which is accurate to within 20 meters or less — was made available on DSPs and DMPs across the programmatic space. X-Mode recognizes the opportunity that these platforms present to data-driven advertisers, and is thrilled to partner with PushSpring. X-Mode's location data, unlike offerings from competitors, is built from non-bidstream, SDK data which is sourced from an ecosystem of over 400 non-ad-supported, utility apps.
PushSpring's Audience Marketplace is a one-stop platform for publishers and advertisers to leverage custom audiences to improve targeting, re-engagement, CTR, and more. With its easy-to-use interface, Pushpring grants its partners access to a wealth of data and insights to craft better campaigns across multiple devices. Now augmented with high-quality location data from X-Mode, Pushspring is an indispensable tool for the modern digital marketer.
To learn more about X-Mode's programmatic offerings, check out previous blog posts on the subject, or our data licensing page. Be sure to head over to our contact form today with any more questions you might have!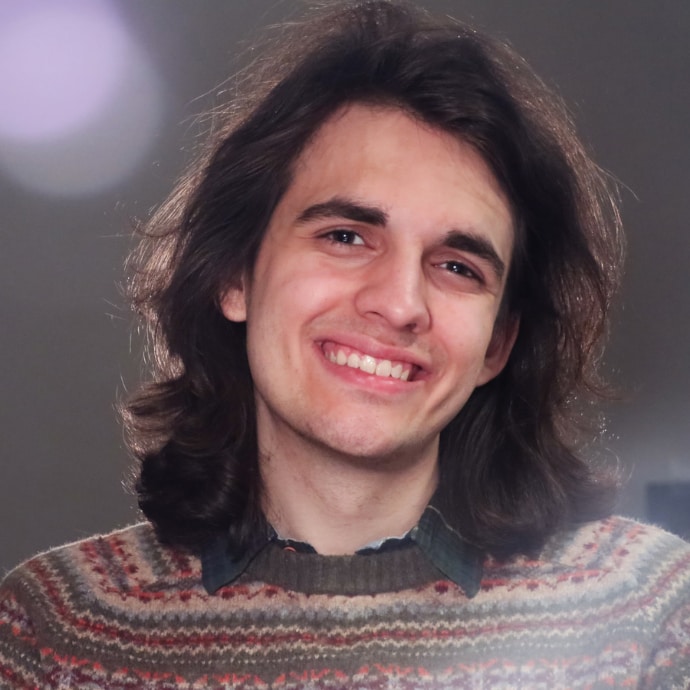 Joseph Green
Writer
X-Mode