X-Mode and Cybersecurity: How Can Location Data Prevent Cybercrime?
Discover the advantages that quality location data can add to threat detection and prevention solutions for cybersecurity firms.
Everyone's talking about AdTech these days. Ever since Apple's big iOS 14 announcement — in which the company unveiled major privacy updates to their platform, including changes that may limit how location data is used for targeted advertising — scores of articles have been written about the unpredictable (and potentially disastrous!) effects this will have on the data-driven Ad industry. While other companies are scrambling to find loopholes to exploit and corners to cut, we thought this would be a perfect time to highlight some of the best use cases for location data not related to advertising. In particular, how can the addition of X-Mode's privacy conscious, SDK-sourced location data strengthen cybersecurity solutions?
Companies like Spur have brought an extra level of intelligence to cybersecurity by adding highly  precise location data to their threat detection and prevention solutions. Enhancing these existing offerings with quality location provides a number of advantages that other data sources simply cannot offer. Examples of how location data can enrich cybersecurity solutions include:
Verifying Device Location.
As cybersecurity measures have advanced over the years, hackers have only gotten more sophisticated as well. It can be all too easy for an intruder to enter a vulnerable network from anywhere in the world. Using location data, this becomes far more difficult.
Location data can be integrated into Threat Intelligence AI platforms, limiting the threat of intrusion from remote hackers. By identifying the IP location of emails originating from mobile devices, cyber firms can predict and prevent DDoS, Ransomware, Phishing, Financial Fraud, and other kinds of cyber crime.
Improving Infrastructure Security.
The key to effectively integrating geolocation into cybersecurity is not to create a false dichotomy between the physical world and the digital one. The two are interconnected, and an understanding of both is essential for any 21st century threat intelligence solution.
Location data can be used in vulnerability risk assessments by geofencing physical structures (corporate campuses, etc.) and to visualize vulnerabilities in that infrastructure. Cybersecurity teams can then identify which devices are being used on the premises and discover any potential points of entry for hackers (e.g., an employee who has brought in a personal printer or a contractor that is transmitting malware).
These are just a few examples of the broad and evolving ways that location data can enhance cybersecurity solutions. Quality location — when collected and used in a privacy-conscious manner — can add untold value to a variety of use cases, not at all limited to the world of Ad Tech. Working together, cybersecurity firms and location data companies can help make the world a safer and more secure place.
Do you want to learn more about X-Mode's cybersecurity use cases? Do you think your company could benefit from access to high quality location data? Check out our data licensing page today, or send us an email at hello@xmodesocial.com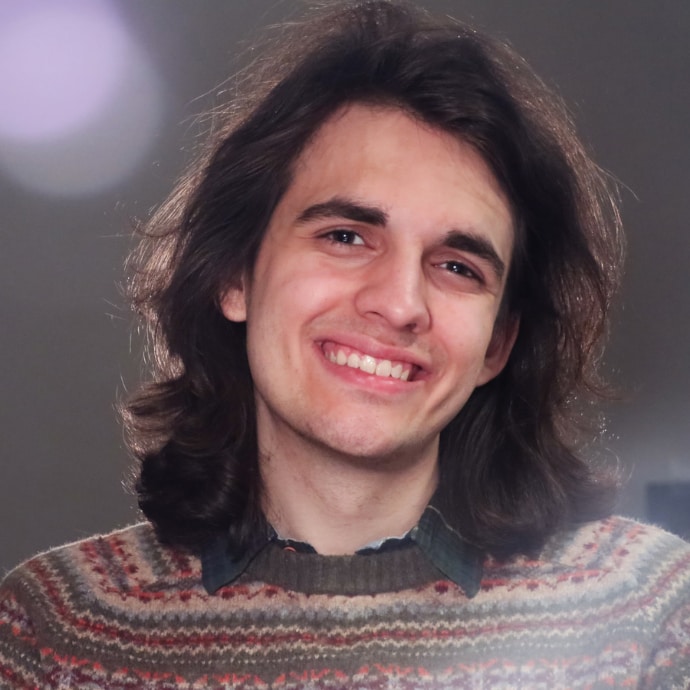 Joseph Green
Writer
X-Mode