Snowflake and X-Mode Announce Partnership
Quality Location from X-Mode is now available on the Snowflake Data Marketplace! Read on to find out more about this exciting new partnership.
X-Mode is excited to announce a new partnership with the Snowflake Data Marketplace. Data buyers across multiple industries — from digital marketing, to cybersecurity, to gov-tech, to real estate — will now be able to leverage X-Mode's privacy-conscious, SDK-sourced location panel from multiple offerings on Snowflake's integrated, secure Cloud Platform. Read on to learn more about this important new relationship between two companies at the vanguard of the data industry.
What is Available on Snowflake from X-Mode?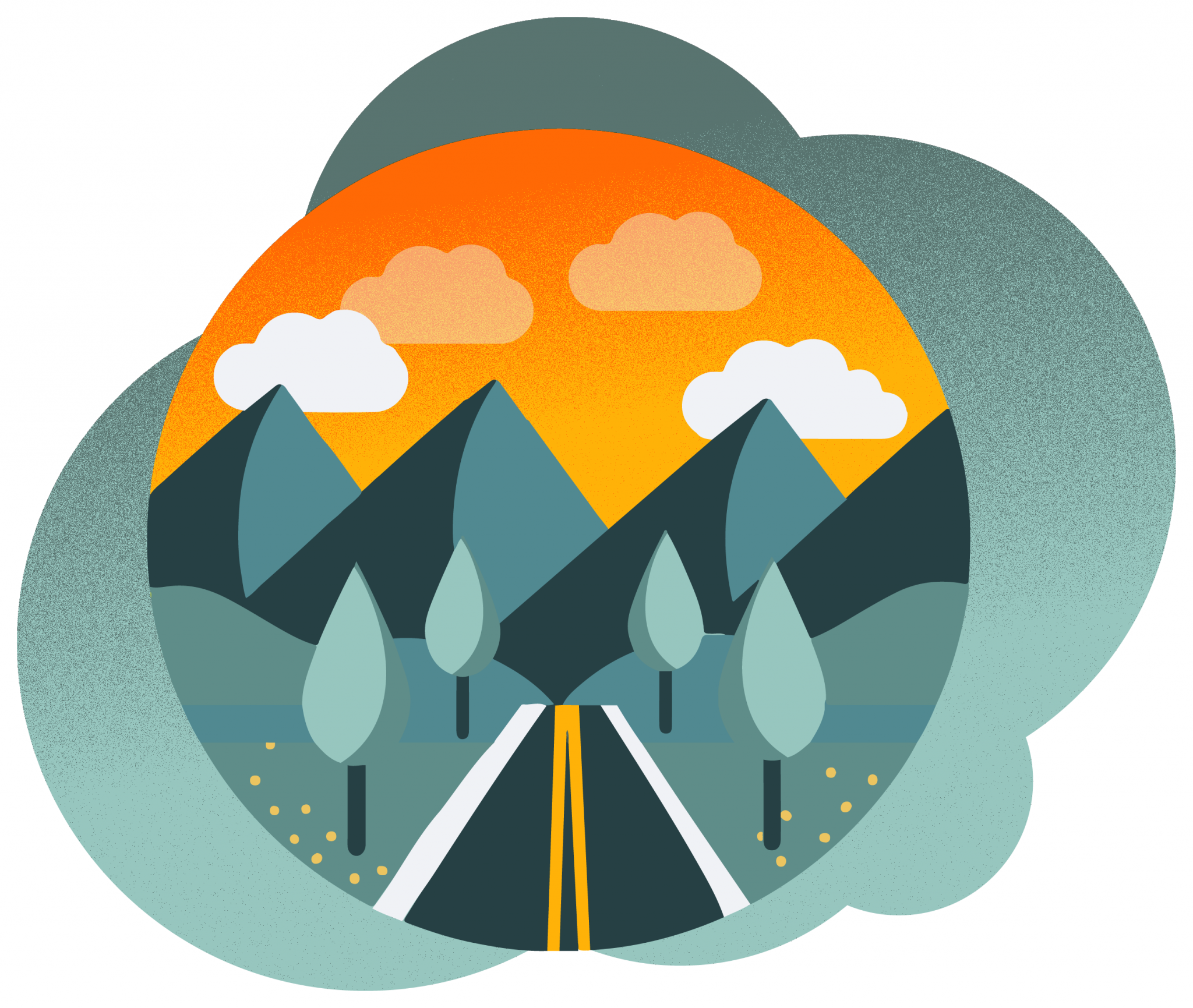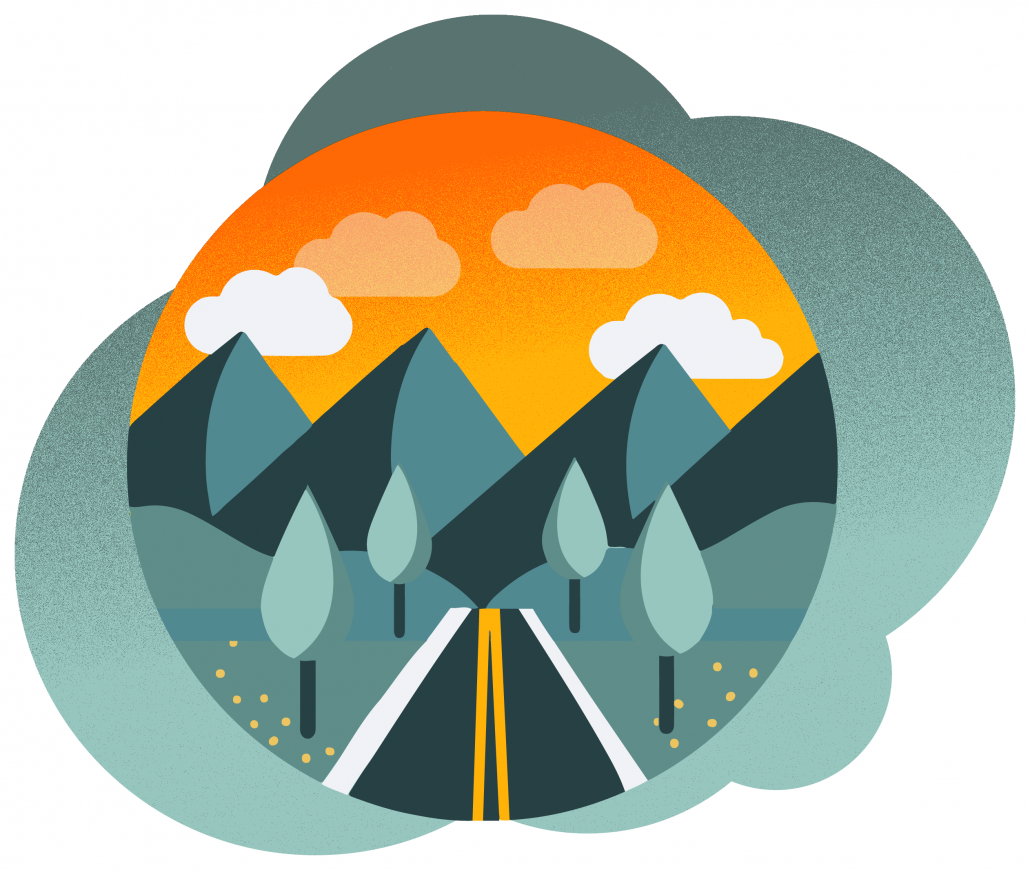 X-Mode is premiering two offerings from our panel on the Snowflake Data Marketplace. These include a Raw Data Offering, as well as a Visitation Data Offering. Both sets feature quality, SDK-sourced location data from X-Mode's ecosystem of over 300 partner apps and more than 60 million monthly active users. Data on the X-Mode panel includes latitude, longitude, altitude, and horizontal accuracy within 30 meters or less, among other attributes.
X-Mode's location data has proven to be an invaluable tool for digital advertising and marketing, enabling competitive foot traffic analysis, precise device targeting, and media campaign attribution. Use cases are certainly not limited to advertisers and marketers, however. X-Mode's data panel enhances services and products across various industries, adding a layer of location intelligence to real estate site selection, smart city planning, insurance and risk management, and countless other modern solutions.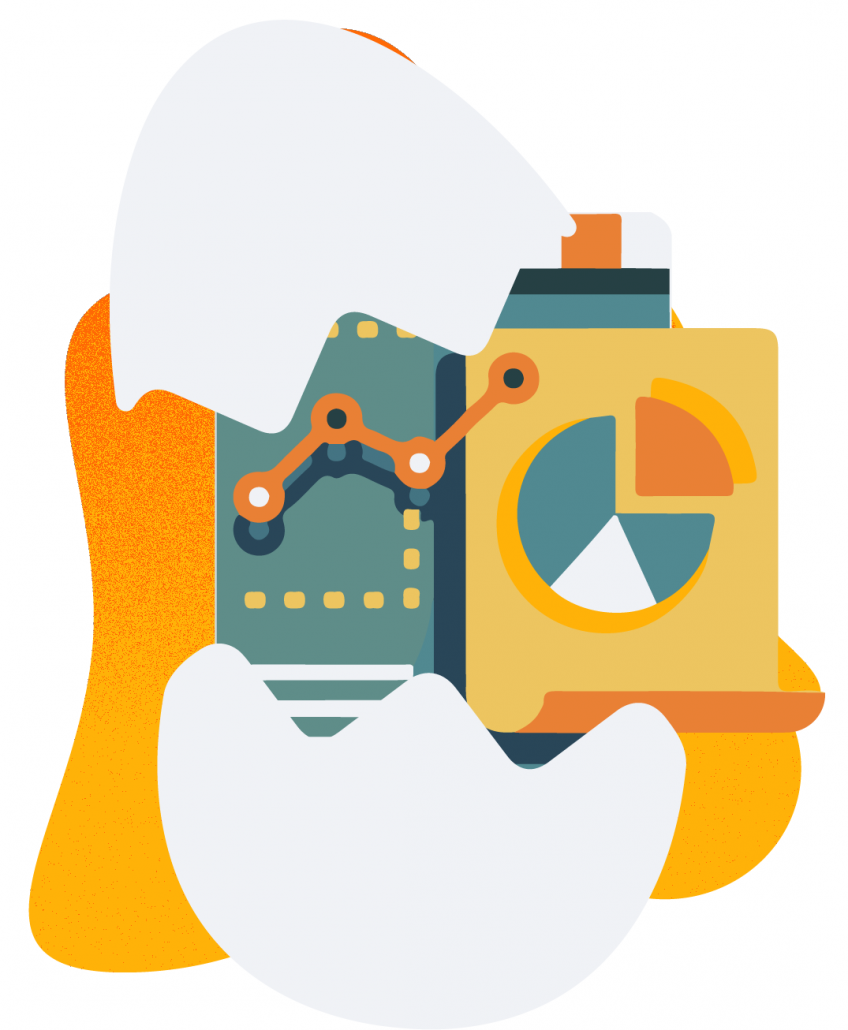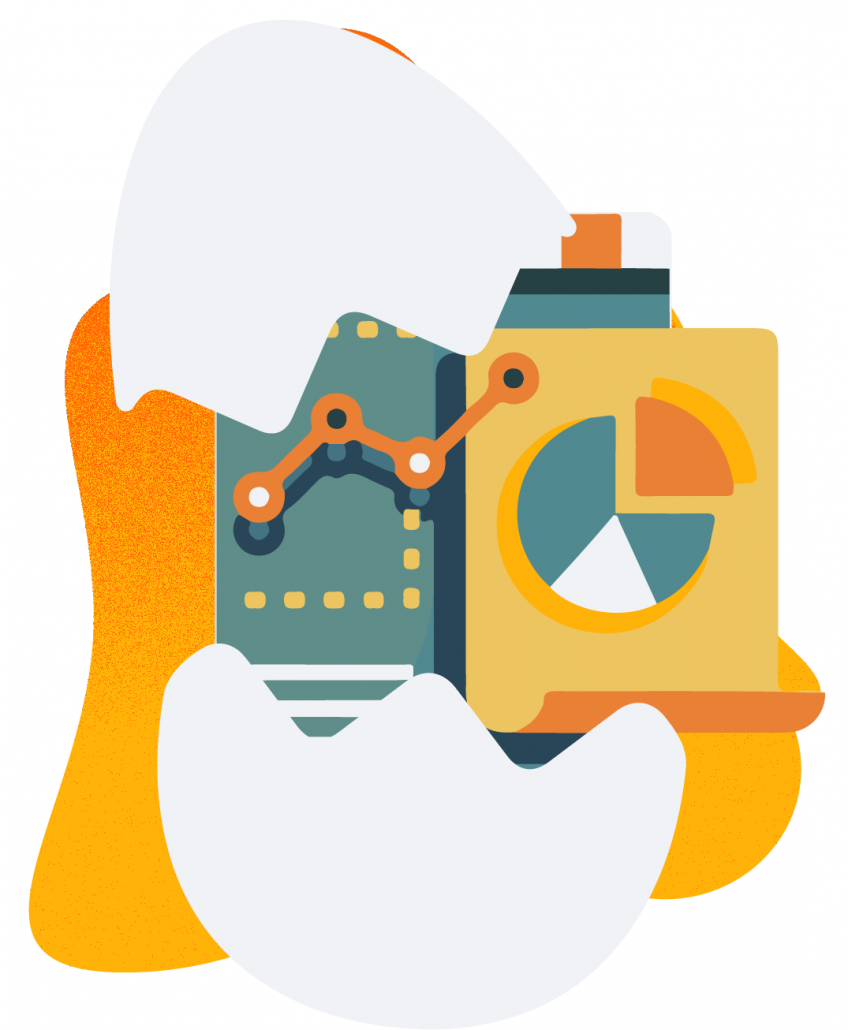 The Snowflake Data Marketplace offers a one-stop, integrated platform for data buyers to find all of their location intelligence in one place. As such, X-Mode is proud to partner with Snowflake in order to help our clients gain access to our location panel. Advantages of using the Snowflake Data Marketplace include:
Better Sourcing of External Data
Reduce time to insights:

Get data faster than traditional methods (FTP, API, etc.) to speed up analytics and make faster decisions.

Reduce Operational Risk:

Securely access data that is always up-to-date without the need for transformation, eliminate manual errors and data corruption.
Reduced Costs for Data Analytics 
Eliminate data integration:

No need to set up manual data ingestion pipelines before using; reduces the time, effort, and cost associated with data analytics.

Improve operational efficiency:

Access to ready-to-query data gives customers the ability to streamline data analytics operations and get value from the data faster.
Live Data Access 
Faster decision making:

Customers always have the latest, most up-to-date data at your disposal, without intervention or having to request from the data provider.
Leverage Personalized Data Services
Personalized Listing:

Customers can request their own personalized data feed from the data provider containing only the slice of data they need.

Data Enrichment: Ability to share data with the data provider for enrichment and augmentation, which is then securely shared back directly into the customer's Snowflake account.

About Snowflake:
Thousands of customers deploy Snowflake Cloud Data Platform to derive all the insights from all their data by all their business users. Snowflake equips organizations with a single, integrated platform that offers the only data warehouse built for any cloud; instant, secure, and governed access to their entire network of data; and a core architecture to enable many other types of data workloads, such as developing modern data applications. Find out more at Snowflake.com.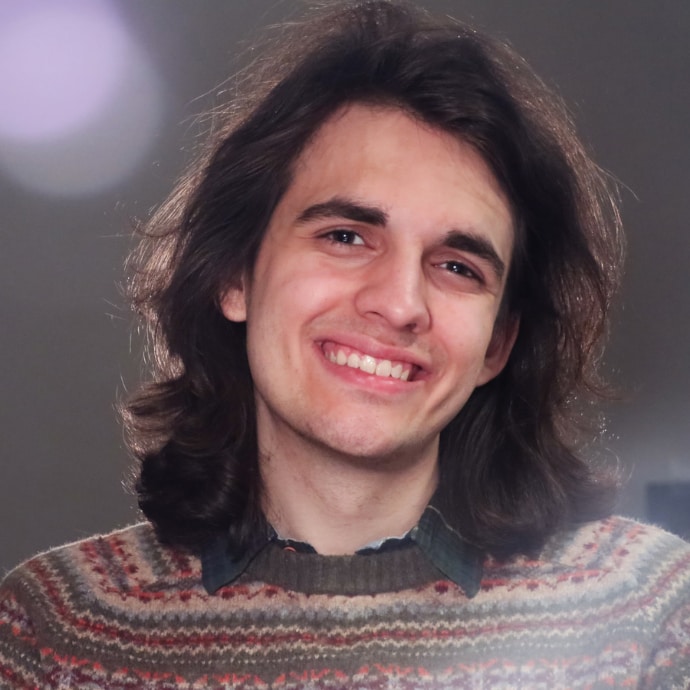 Joseph Green
Writer
X-Mode