So You Want To Build An App: Tips and Wisdom from the Team Behind Drunk Mode.
X-Mode may be a data company today, but we still remember our roots in the app world.
Every tech company worth their salt has a good origin story. X-Mode is no exception. Before we were the industry's leading name in privacy-conscious SDK-sourced location data, we made our name off a suite of consumer facing apps. Perhaps you remember Drunk Mode, which helped rowdy college students say safe and have a fun night out on the town. Or maybe you used Plan C or Walk Against Humanity, our other fabulous apps.
Since pivoting to our role as a data company, X-Mode has dedicated less resources to app development. That doesn't mean we have lost touch with our roots, though; far from it. The X-Mode Location Data platform is built on the back of our partnerships with over 200 consumer-facing apps. That means we are constantly communicating with app developers, learning about their pain points, and reminding ourselves about what a challenging — and rewarding — career path it can be.
With that in mind, I decided to talk to a few members of the original Drunk Mode team who are still with the company today. I asked them for tips, tricks, and stories from their time working on developing an app from scratch. While it is certainly not an exhaustive guide to app development, our team members came through with some really great tips, tricks, and life lessons they learned.
We compiled an eBook from their responses, which you can download for free at the bottom of this blog post. This is a great resource for anybody starting out as an app developer and looking for guidance, or for any old pros who are looking to learn something new.
[contact-form-7 id="33811" title="White Paper Drunk Mode"]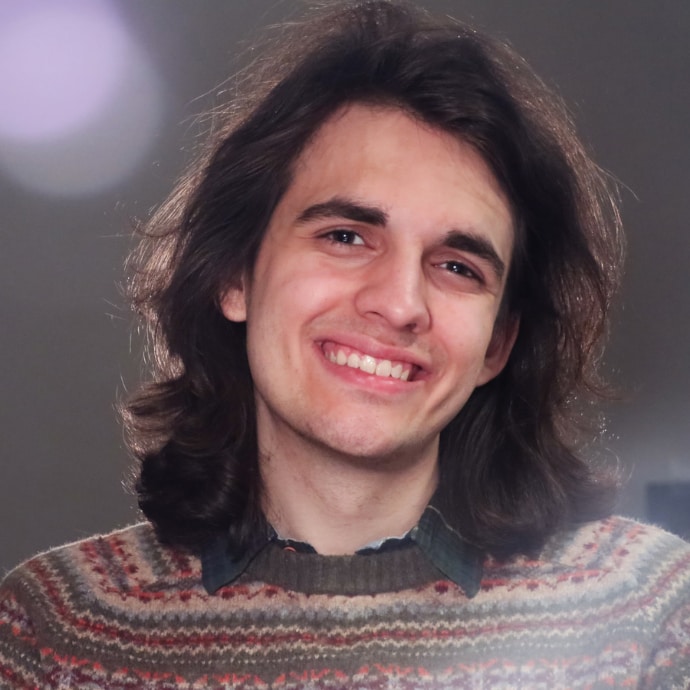 Joseph Green
Writer
X-Mode